On May 4 we celebrated the 30 Year Anniversary of our wine club 'The Wine Society 18%' that was founded in 1993.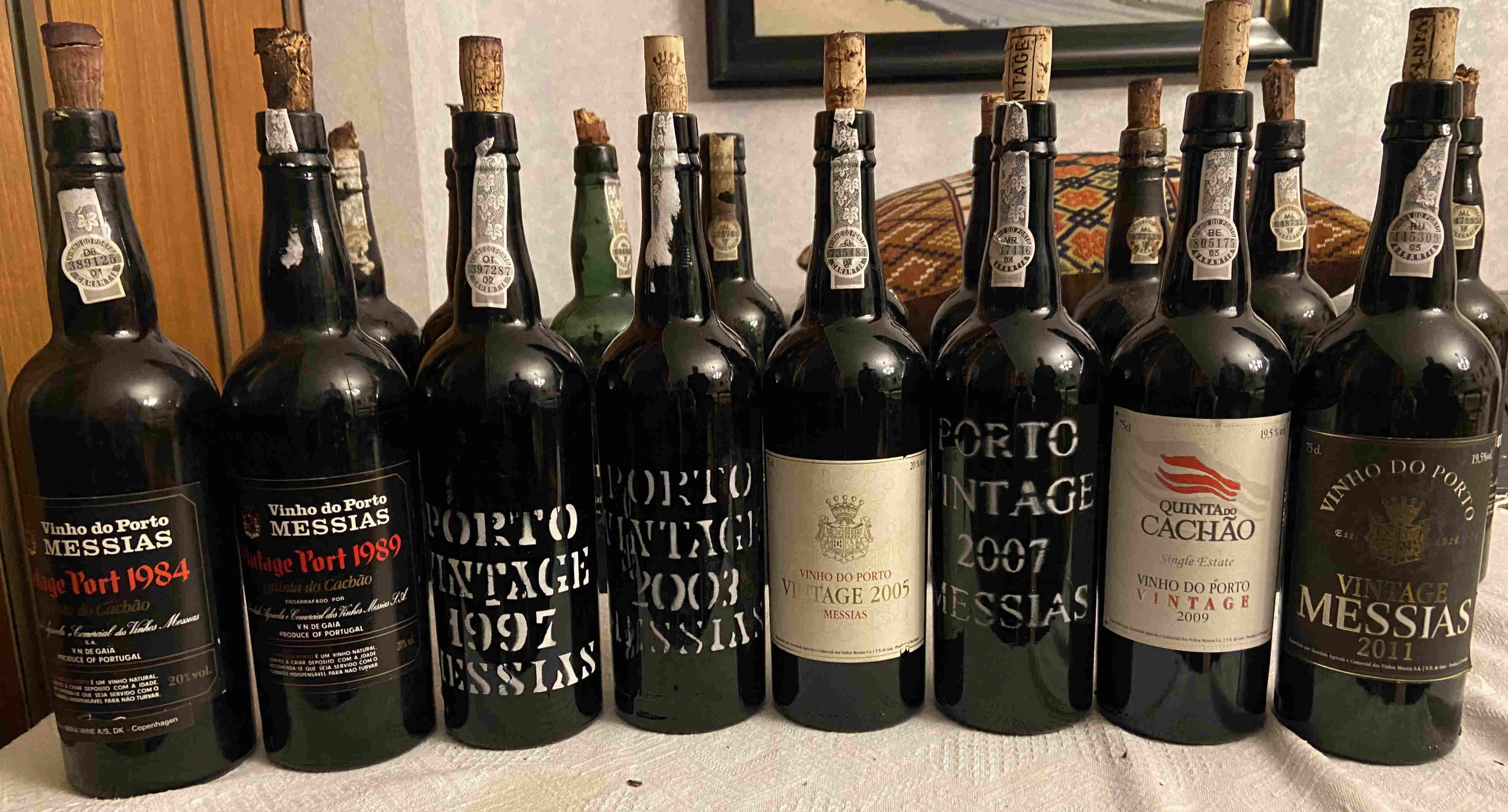 To celebrate we decided to have a tasting of Messias Vintage Ports from 1960 up to 2011. There were several of these Vintage Ports that we had never tasted before, so we were very excited to try the 17 Vintages we had collected for the tasting.
Some of the older wines were very mature, but still quite wonderful, even if they were a bit more like tawnies in color and style, with very delicate and elegant, sweet style. The 1970 was ranked as the best wine of the night, perhaps not so surprising since 1970 always seems to perform good – almost regardless of the producer. Several of the other old Vintages like 1960 and 1965 also performed well, so did the pair from 1982 and 1983.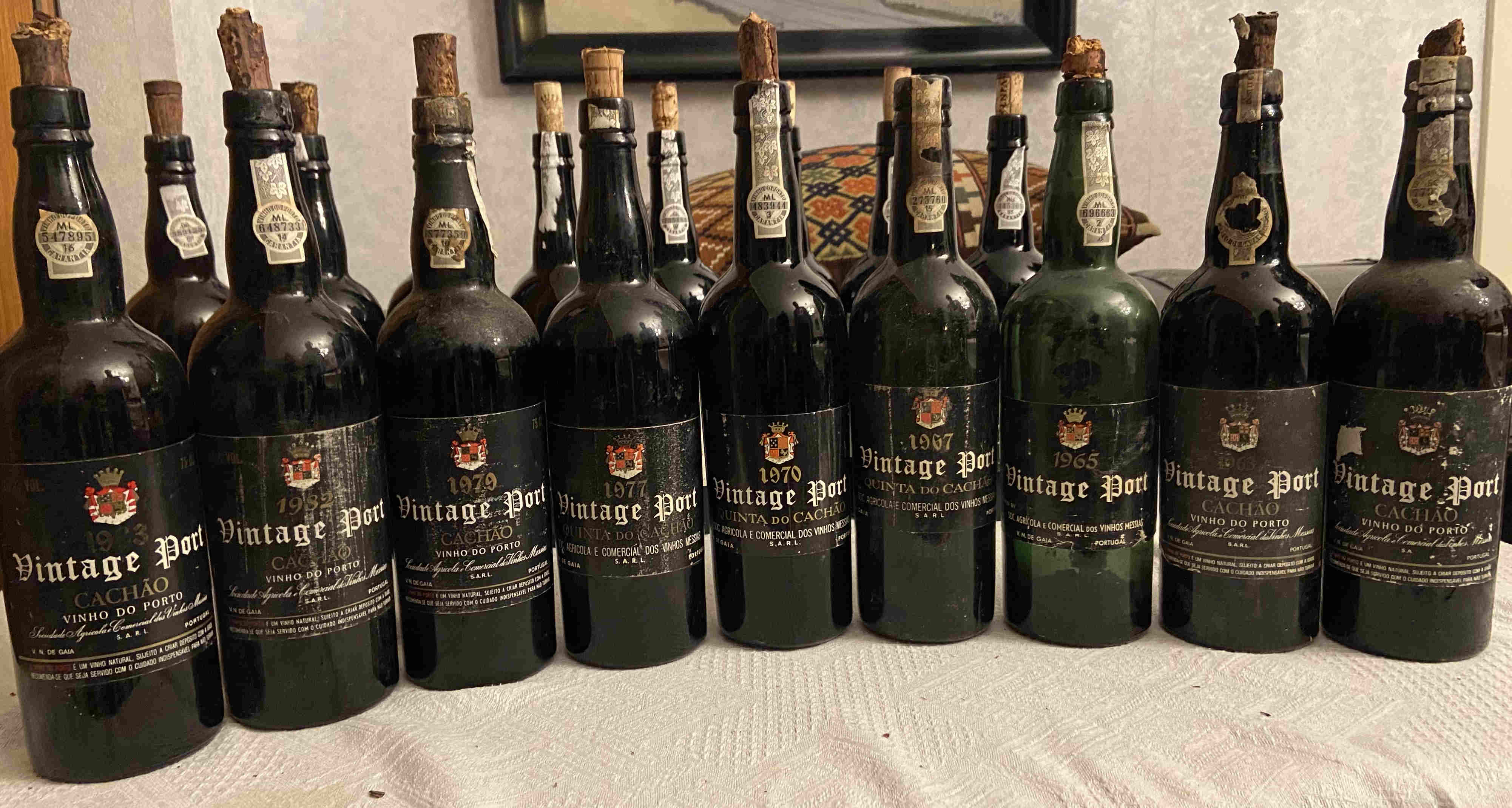 All tasting notes and points from the tasting can be found here.