Beginning of May we went to London to shop port wine and participate in some tastings. The shopping was somewhat disappointing; we can find far more Vintage Ports for sale in Copenhagen than we could in London! If the shopping wasn't very successful the tastings were definitely so!
We have already written about the tasting arranged by The Port Forum held on May 8.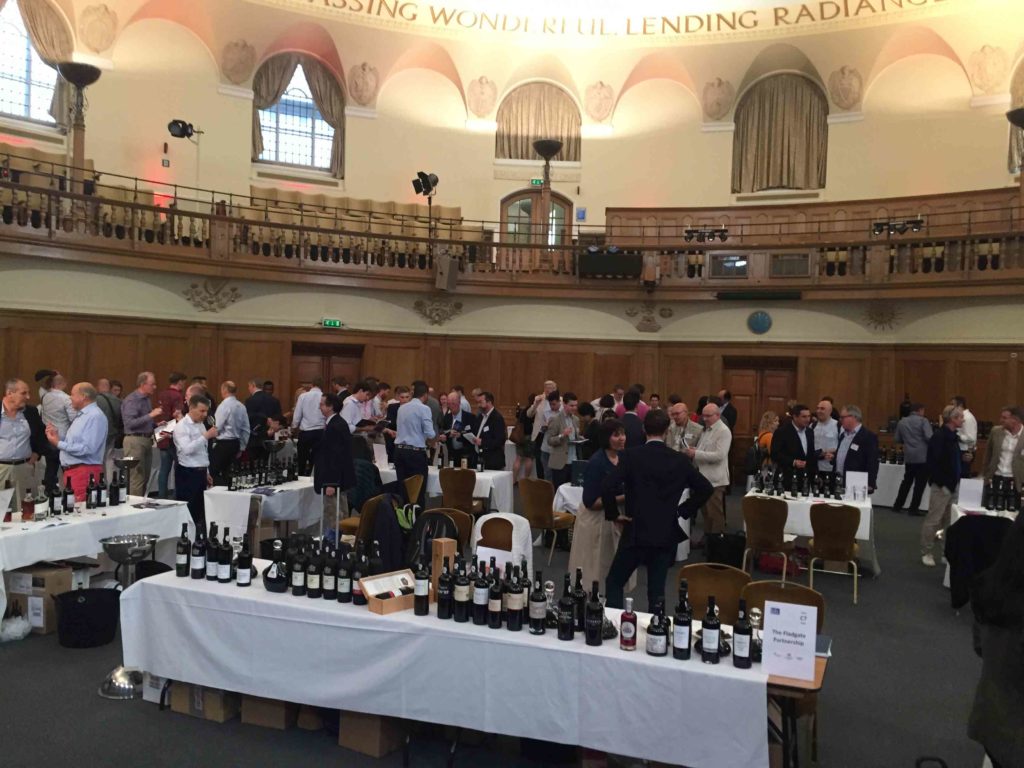 On May 9 we participated in the Big Fortified Tasting, the B.F.T. in Church House, central London.  The B.F.T. is the single largest wine fair in the world which is solely dedicated to fortified wines. All kinds of fortified wines were served but we focused on Vintage Port and mature Madeira. Some producers offed the first tasting of Vintage 2016, and from the samples we had, we believe that 2016 is an even better vintage than the superb 2015. In addition to the last vintages, there were also some older vintages served, such as Dow's 1985, Warre's 1980, Fonseca's 1985 and Taylor's 1985. Some very well arranged master classes were also arranged as part of the B.F.T. We participated in the Master classes 'The Golden Age of Taylor's Tawny', 'Barbeito Madeira – New Challenges and Projects' and  'Sandeman Port presented by George Sandeman and Luís Sottomayor', more about these will soon come on our site.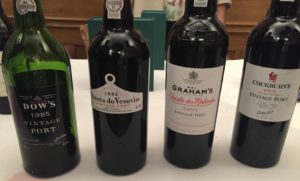 Finally we think it is worth mentioning the new era of White Port. The old saying 'The first duty of Port is to be red' (Ernest Cockburn), does not necessarily hold anymore. While most White Port is sold and consumed young, there are some excellent examples on the market showing the aging potential of White Port. Miguel Braga from Quinta do Murão severed a very good S. Leonardos 50 years old white port and a 90 years old white port. These are not only impressive in age, but also very impressive in taste. Both well worth to try for all of you who haven't discovered the world of White Ports.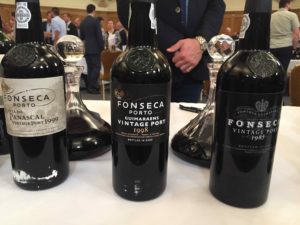 Overall, we think the fair was well organized and we hope to be able to come next year too.