Once again this annual fair was a huge success with two sold out tasting rounds, a lot of representatives from the Producers and some really nice Port Wines to taste.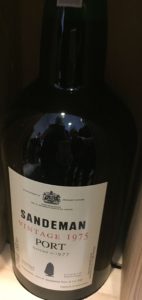 As usual the fair is focusing on quality port like Tawnies with age, Colheitas and of course Vintage Port. We are impressed by the many older Vintage Ports available on the Danish market and there was also a possibility to taste many fantastic examples of mature Vintage Ports. For example we very much enjoyed Sandeman 1967 and 1975, the later on Magnum! We also got to taste Dow's Vintage Port 1975 on Magnum. Both 1975's are of course mature, but you should remember that it ages a bit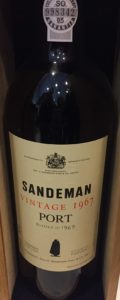 slower on Magnum, and often the best selection of the Vintage is bottled on the larger bottles. So both of these are really nice at the moment and will be so for some years to come.
It was also possible to taste mini-verticals of several producers.
Taylor: 1997, 2003, 2007, 2008 (Vargellas) and 2015 (Vargellas).
Warre's: 1980, 1985, 2000, 2001 (Quinta da Cavadinha) and 2006 (Quinta da Cavadinha)
Sandeman: 1967, 1975, 1988 (Quinta do Vau) and 1999 (Sandeman Vau), 2013 (Quinta do Seixo)
Quinta da Romaneira: 2003, 2005, 2007 and 2015
Quinta das Lamelas: 2009, 2013, 2014 and 2015
Portal: 2007, 2011, 2013 (Quinta dos Muros) and 2014 (Quinta dos Muros)
It was also the first time for us that we could taste Graham's The Stone Terraces 2015 Vintage Port. A fantastic young Vintage Port that will be very interesting to follow during the coming decades.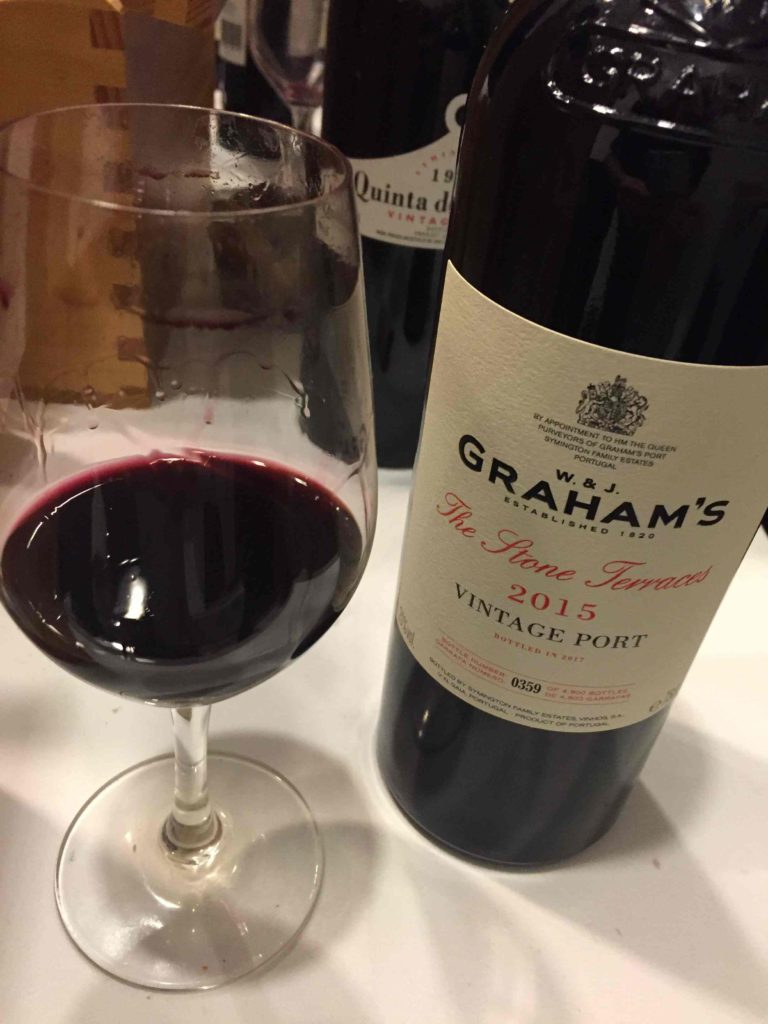 Finally we also tasted some lovely old ports matured in wood, like Palmer 40 years Tawny, DR 50 years White and DR 70 years Tawny. Fantastic wines if you prefer port wines matured in wood.