Sten is here writing some words about the Christmas celebrations within the family.
Last year one of my sons-in-law wrote about our Christmas ports during the last decades, and in 2020 we did not have any dinner or meeting in the family due to the pandemic. This year we decided to try in a strange way even if we had to deliver wine and some food to one of our daughter's family. The great day in our family is the 23th of December. This is due to the fact that when the first son-in-law in spe wanted to celebrate Christmas with his fiance i.e. our daughter, that had to be on the 23rd because Christmas Eve he had to go to his parents, and so it continued when our next son-in-law appeared. From the first year we had a new kind of meat for dinner and so it has continued since 1998. It has been an exciting evening every year for our grandchildren to guess what new meat we will eat.
This year I was thinking of celebrating both 2020 and 2021. We started of course with champagne every evening. On the 23rd we had our new meat (Guineafowl) and Ch. Leoville-las Casas 1920 and Ch. Latour 1951 followed by the dessert with Ferreira Vintage Port 1820 and their Garrafeira Port 1830.
On Christmas Eve we had with the Stilton cheese a Tawny tasting: Noval 30 years Dry tawny bottled 1971, Feuerheerd Commendador ( 25 years) bottled 1965 and Dow's VVO bottled by Silva e Cosens, a very old tawny indeed.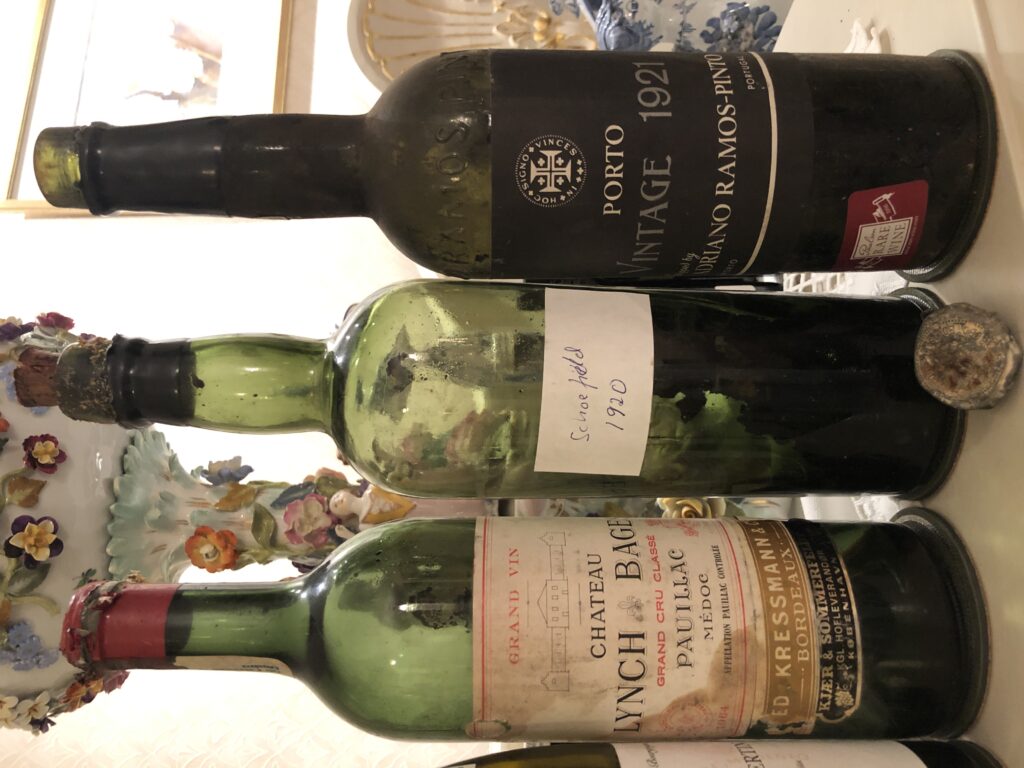 Christmas day I had, due to something very strange, as red wines Latricieres-Chambertin 2006 and Ch. Lynch-Bages 1964 with the meat and to the Christmas pudding the Manchester wine-dealer Schofields Vintage Port 1920 and Ramos Pinto Vintage Port 1921.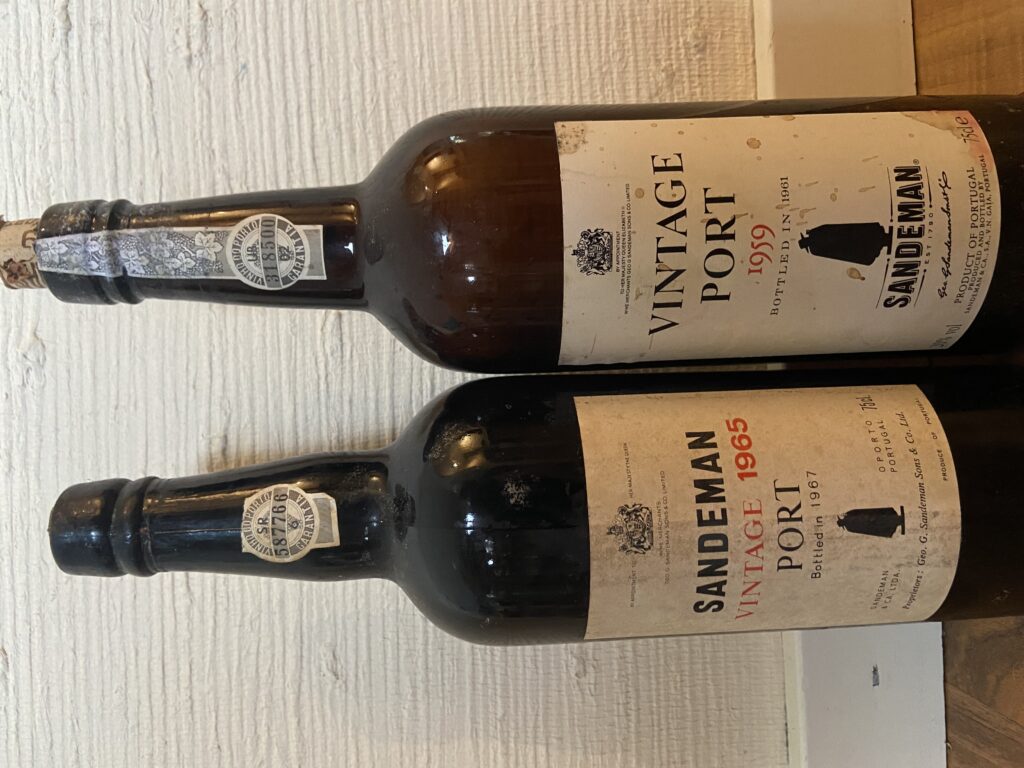 On Boxing Day I took no French red wine, but Torre Gran Corona, Grand Reserve, Black Label and Brunello di Montalcino from Biondi Santi in Toscana both from 1971 and ended with Sandemans Vintage Ports 1959 and 1965.
Hope you all had a nice Christmas as well.