Another year has passed by and we have tasted a lot of fantastic Vintage Ports during this last year. We now have tasting notes for more than 1,500 different Vintage Ports.
We also reached the milestone of 150,000 visitors to our web site since we started it five years ago. Thank you all for visiting our site and thank you all for the kind words we here from you.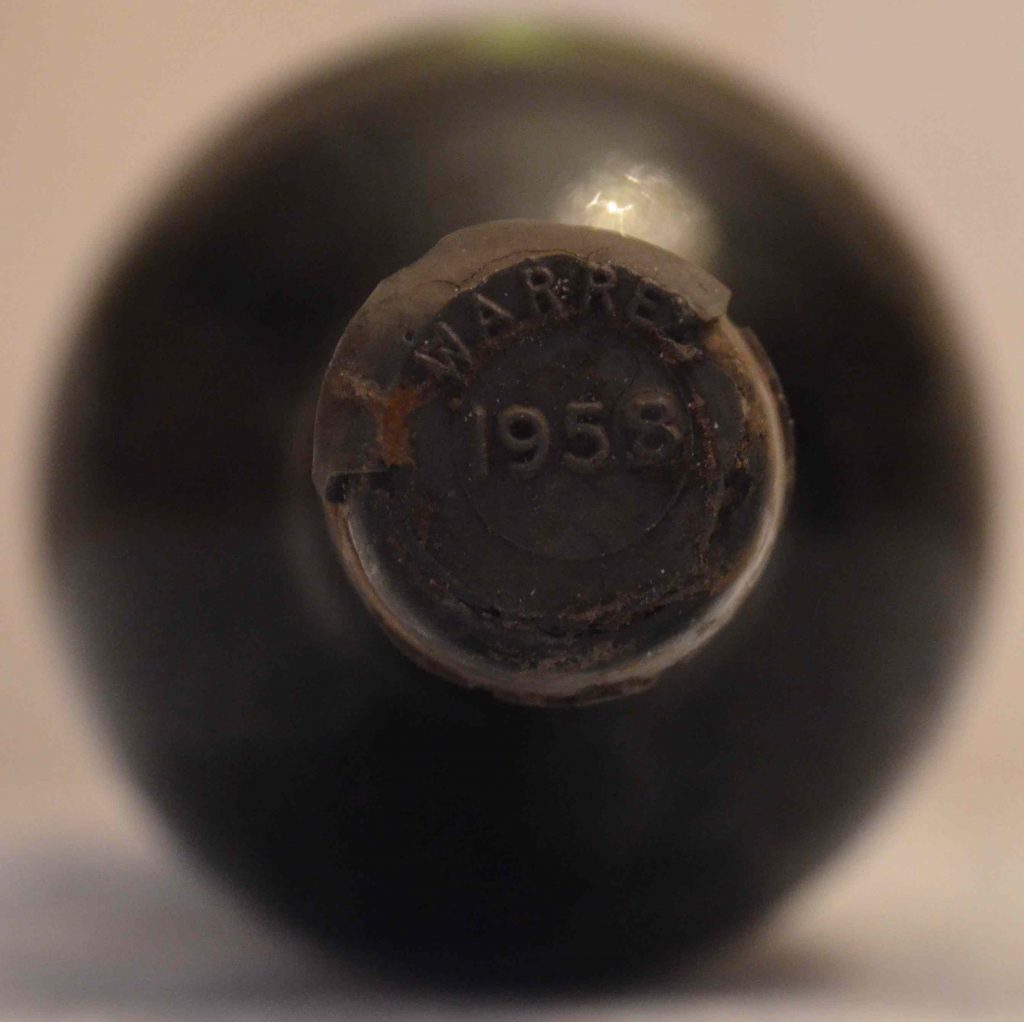 Among the all the tastings we had during this last year there are now some new added to our section of Great Tastings. We have had tasting on both Vintage 1988 and Vintage 1958, and we also have a report from the fantastic vertical on Calem, arranged by Axel Probst, that we participated in. So please enjoy reading about these tastings.
We hope that 2017 will bring many more fantastic tastings and events. See you all next year!