We started Easter 2016 with a visit at the restaurant "P.M och Vänner" in Växjö with their Great Menu and Great Wine Menu. Their Great Wine Menu was the best we have had in around 100 visits in Guide Michelin star restaurants around the world. Even their Menu was quite good and the restaurant is worth a travel to visit.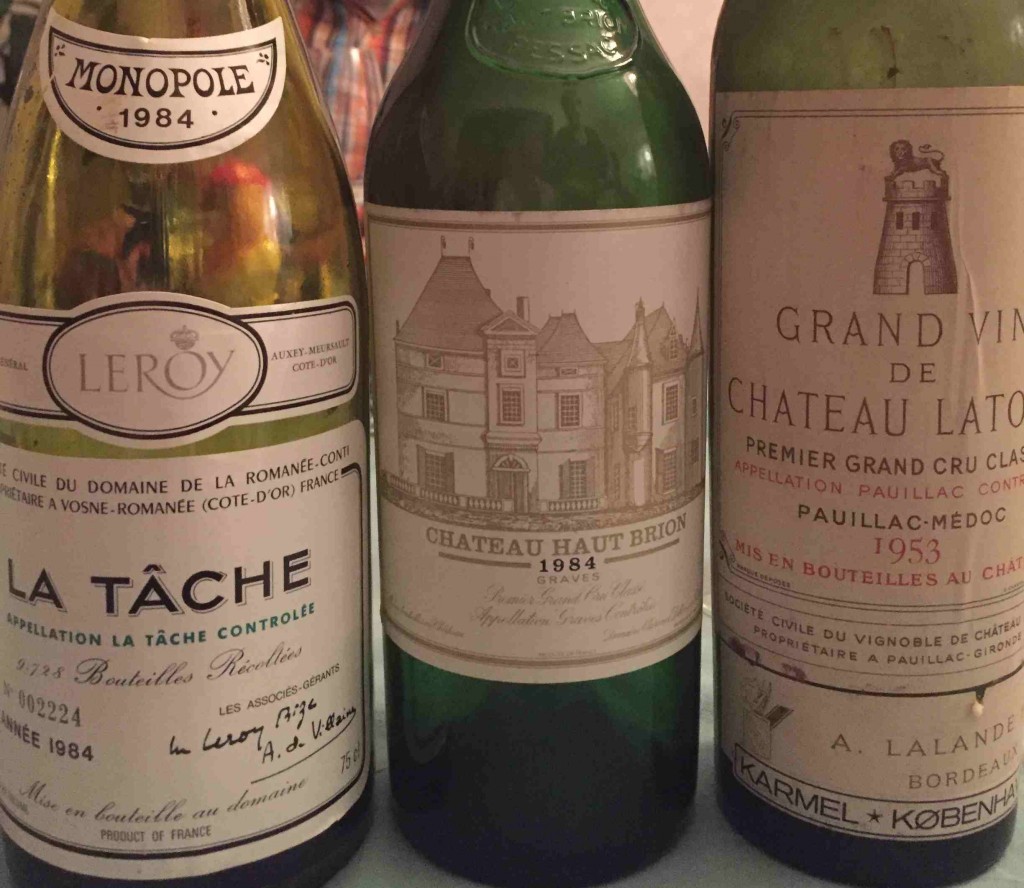 At home on Good Friday we started with champagne of course. This day it was Salon vintage 1988. This was followed by wild tureen with red onion marmalade. The wines were 1979 Chardonnay from St. Clement in Napa and Dom. de Chevalier Blanc from 2008 in Grave. After that we enjoyed filled partridges and wigeons accompanied by some wonderful wines such as La Tache' 1984, Ch. Haut-Brion 1984 and a marvelous Ch. Latour 1953. This was followed by a truffle cake with Sandeman's vintage Port from 1927 and 1908 which both were on the top with the meal and even without any meal. Just Heaven!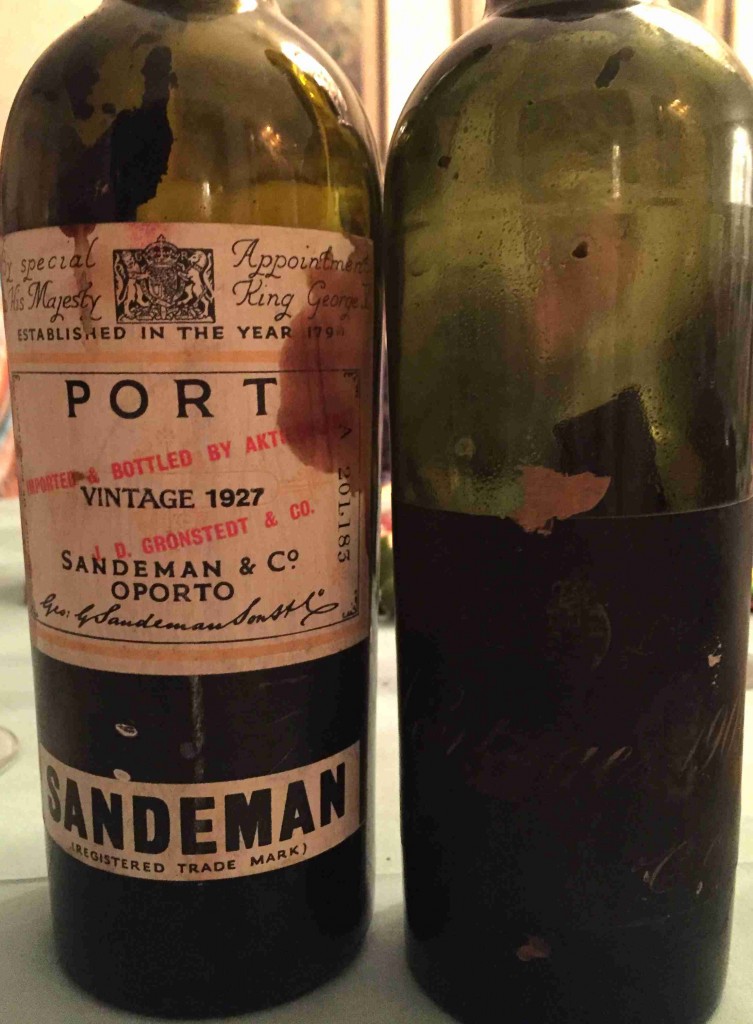 After a new Salon, this time it was vintage 1996, Easter Evening started with three minor starters i.e. yellow gazpacho, duck liver pâté and onion pie with salmon to which we drank Vendage 25 Octobre 1990 Sancerre from Lucien Crochet and Ch. Grillet 1985 from Rhone.
To the lamb we had Petrus 1973 and 1969. The 1973 was astonishing and a great surprise indeed for all of us and the 1969 very good also but not as great as the 1973. As dessert we had white chocolate ice-cream with Eitelsbacher Karthäufer Hofberger auslese 1959 from Ruwer and Ch. dÝquem from 1977 which closed our Easter celebration.