The annual Portweinmesse in Leverkusen, November 2022, included two master class events. The first led by Carlos Alves from Sogevinus explaining how to blend old Tawny Port. Included in the tasting was a sample of the relatively new category 50 year old tawny port.
The second master class was led by George Sandeman, who currently is the Chancellor of the Confraria do Vinho do Porto. We had the rare opportunity to be able to taste the Confraria Vintage Ports. The Confraria Vintage Ports are only made the best vintages and is a blend of the member houses Vintage Ports. During the Master Class we tasted the following Confraria Vintage Ports: 1982, 1994, 2000, 2003, 2011 and 2017.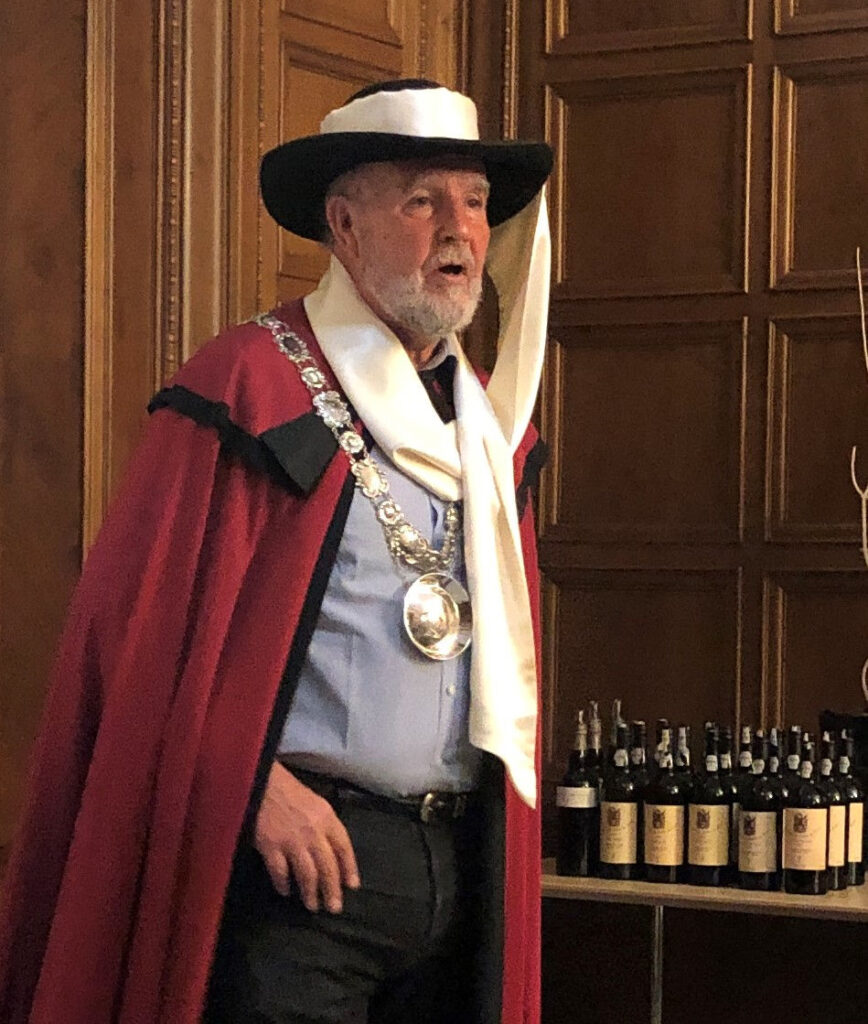 The Port Wine Messe focus on providing the opportunity to taste the last declared vintage, this time 2020, but also includes several older vintage ports and special category ports. In general 2020 is a quite good year. It is not classic, but in general it is better than the two previous vintages, 2018 and 2019. Tasting notes of Vintage 2020 that we have tasted so far are available on our Vintage 2020 page.