Started in 2015, the Roskilde Port Wine Fair has already established itself as a yearly highlight for all Danish (and Swedish) port lovers. The Fair offers a wide range of port wines in all categories, from both large, well known producers, as well as small family owned Quintas. There is always something new to discover.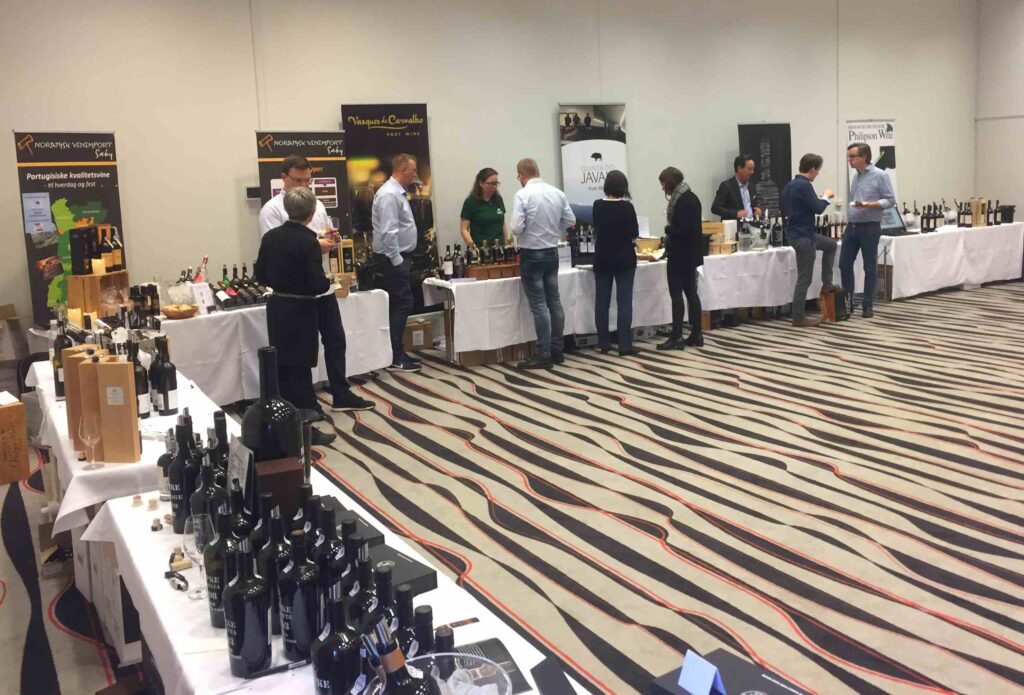 As usual we focused on the Vintage Ports and there were plenty! We tried about 60 different Vintage Ports, all with tasting notes know available here on the web site.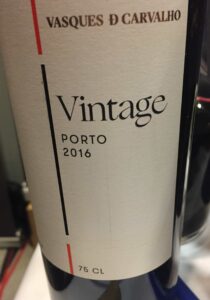 The latest released Vintage, the magnificent 2016, was well represented. The Vintage is still too young to fully appreciate but the power and balance in these wines are very good and there is good reason for all the positive remarks the Vintage has received after the release. Vintage 2015 must not be forgotten, it is also a very good Vintage and some producers actually made better Vintage Port in 2015 than 2016. The interesting thing is that 2017 is already spoken of as a very good Vintage and we got to taste a promising cask sample from Quinta do Pego. We look forward to see the declarations of Vintage 2017 coming over the next couple of months.
We would like to thank all the importers, representatives from Portugal and the arrangers of the Fair for a wonderful afternoon.