Earlier this month we had the opportunity to visit H. J. Hansens Horeca On Tour in Copenhagen. The tasting was well organized and we must especially mention Delas Hermitage Domaine des Tourettes and Deutz Amour de Deutz Blanc de Blancs 2011.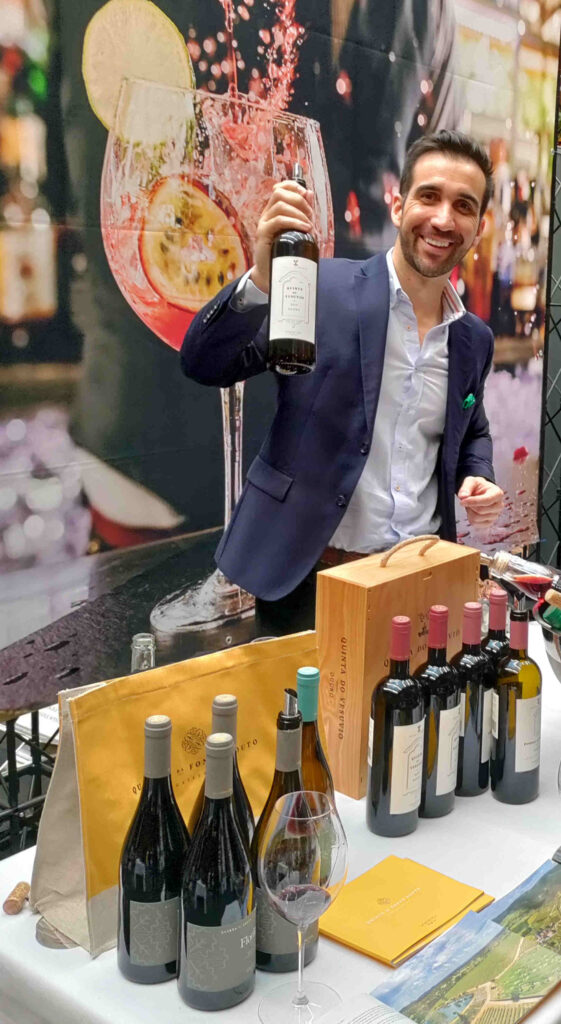 We also had the pleasure of testing a range of six different Nyetimbre, from Classic to their "1086" Prestige cuvee 2010. On the Port wine section Graham's and Vesuvio was present and we tried their new Six grapes special Vila Velha Edition. It is much better than their normal Six Grapes and better than you would expect from a Ruby Reserve.
Riedel was also present at the event and we were invited to try their new glasses, the Riedel Veloce. Some of you have already been on a glass tasting but it was the first time for us. It is quite astonishing that different grapes smell so different depending what glass you use. That good glasses makes big difference we did know, but we were still positively surprised.